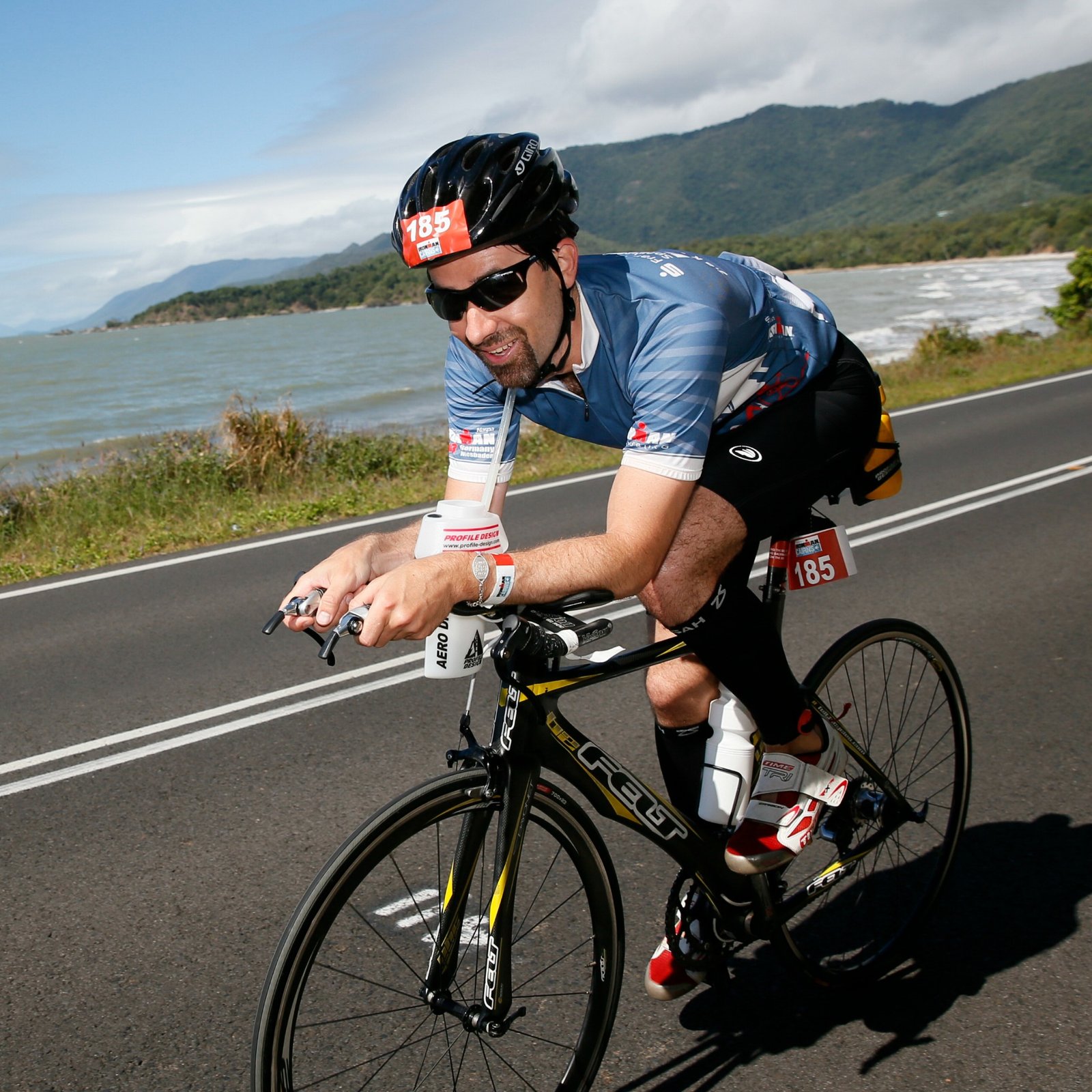 Are you ready to improve your running or triathlon performance?
Kirk and I love helping athletes of all levels reach their goals, faster – so you're in the right place! Our training services help you take the guesswork out of training for running and triathlon, so you can focus on executing the workouts and enjoying the sport. We offer three types of training services to meet every budget and goal: training eBooks, group training through our virtual run club, and one-on-one coaching. See all training services.
Stay up to date & learn the latest tips and updates about triathlon training, running training, strength training, and nutrition on the FITaspire blog. Check out the blog for the latest information.
If you're a running or triathlon coach looking to grow your business, check out my Marketing Academy for Endurance Coaches.
Want to Learn How To Run Faster?
Get my 5 tips to learn how to run faster!
We value your privacy and would never spam you
What our athletes are saying
Chris (Korea), Read More Testimonials

I now see myself as an improving athlete, not a guy who is 'having a go'. If you want to achieve your goals, sign up. You won't regret it.
Anna (Michigan), Read More Testimonials

Now, I just look at the calendar and do the workout. I know that it's going to be a workout I can do (unlike cookie cutter plans that don't adapt to my training) even if it's a challenge. It's not overwhelming for me.
The latest blog articles: